Dingbats – Between the lines level 18 Answers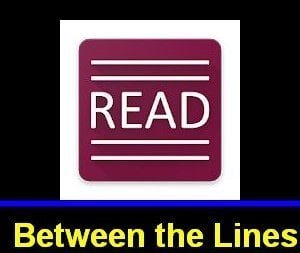 Read Between the lines level 18 Answers with Complete hints and answers with detailed answers in this page, Just scroll below to find all the answers.
Note: Bookmark this page, You may need help in other levels too.
Between The Lines Level 18 Answers :
six ways to sunday
final nail in the coffin
green light
set bar high
ask for the moon
all in good time
time after time
wide awake
too clever by half
acid test
think tank
A broken clock is right twice a day
spin doctor
copycat
noel spirit
make a money out of him
perfect storm
a lid for every pot
cross one's mind
give a dog a bad name
talk through one's hat
Find the Next Level Answers: 
Comment below If any of the answers are incorrect I will try to correct them as soon as possible. Thank you for visiting.