Dingbats – Between the lines level 5 Answers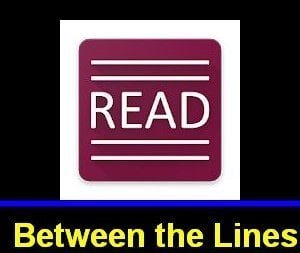 Read Between the lines level 5 Answers with Complete hints and answers with detailed answers in this page, Just scroll below to find all the answers.
Note: Bookmark this page, You may need help in other levels too.
Between The Lines Level 5 Answers :
Back To Square One
Head In The Clouds
Hole In One
Wet Behind The Ears
Woman's Intuition
As Bold As Brass
History Repeats Itself
Act Out Of Character
Bits And Bobs
Ants In Pants
Family Tree
A Snake In The Grass
It's The Thought That Counts
Unfinished Business
Water Under The Bridge
Rule of Thumb
First Among Equals
To Be Or Not To Be That Is The Question
Wise After The Event
Day In Day Out
To Have Stars In One's Eyes
Find the Next Level Answers: 
Comment below If any of the answers are incorrect I will try to correct them as soon as possible. Thank you for visiting.