Dingbats – Between the lines Your Puzzles 2 Answers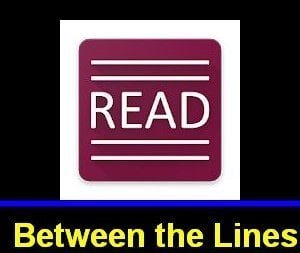 Read Between the lines Your Puzzles 2 Answers with Complete hints and answers with detailed answers in this page, Just scroll below to find all the answers.
Note: Bookmark this page, You may need help in other levels too.
Between The Lines Your Puzzles 2 Answers:
It's All Greek To Me
A Penny For Your Thoughts
The Neverending Story
Get Up On The Wrong Side Of Bed
It Takes Two To Tango
Actions Speak Louder Than Words
Cut To The Chase
Piece Of Cake
Mother In Law
The Grass Is Always Greener On The Other Side
Time Flies When You're Having Fun
Kill Two Birds With One Stone
Lost In The Mists Of Time
Don't Count Your Chickens Before They're Hatched
Better The Devil You Know
One Direction
Cost An Arm And A Leg
Eminem
With Half A Heart
Age Is Just A Number
Spread One's Wings
Find the Next Level Answers: 
Comment below If any of the answers are incorrect I will try to correct them as soon as possible. Thank you for visiting.