Dingbats – Between the lines level 12 Answers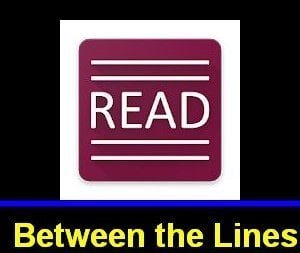 Read Between the lines level 12 Answers with Complete hints and answers with detailed answers in this page, Just scroll below to find all the answers.
Note: Bookmark this page, You may need help in other levels too.
Between The Lines Level 12 Answers :
A Lost Cause
Kill Time
Several Irons In The Fire
Odds And Ends
Have One's Ducks In A Row
Break The Bank
A Round Of Applause
Be In The Eye Of The Storm
Pocket Change
The Plot Thickens
Top Secret
Throw In The Towel
Sign On The Dotted Line
Bite The Dust
Cut out the Middle-Man
Short Of Breath
Skinny Dipping
Lead A Double Life
A Narrow Escape
More Often Than Not
Kick Upstair
Find the Next Level Answers: 
Comment below If any of the answers are incorrect I will try to correct them as soon as possible. Thank you for visiting.