Dingbats – Between the lines Your Puzzles 3 Answers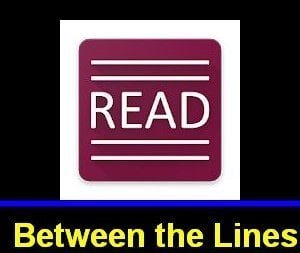 Read Between the lines Your Puzzles 3 Answers with Complete hints and answers with detailed answers in this page, Just scroll below to find all the answers.
Note: Bookmark this page, You may need help in other levels too.
Between The Lines Your Puzzles 3 Answers:
High Five
X Marks The Spot
Love Is In The Air
Many Hands Make Light Work
Holy Water
It's A Small World After All
Better Safe Than Sorry
Eye Of The Tiger
Missing In Action
The Devil Is In The Detail
Not Playing With A Full Deck
Split Decision
Easy On The Eyes
Easy As One Two Three
Head Over Heels In Love
Raining Cats And Dogs
No Entry
A Grave Error
Fall Flat
Number Ten Downing Street
Nine To Five
Find the Next Level Answers: 
Comment below If any of the answers are incorrect I will try to correct them as soon as possible. Thank you for visiting.