Dingbats – Between the lines Swallow It Answers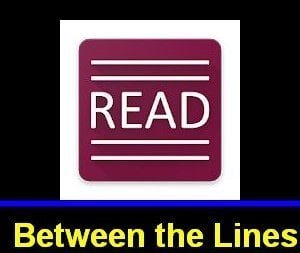 Read Between the lines Swallow It Answers with Complete hints and answers with detailed answers in this page, Just scroll below to find all the answers.
Note: Bookmark this page, You may need help in other levels too.
Between The Lines Swallow It Answers:
Low Fat Milk
Ice Cube
Lemonade
Banana Split
Mixed Vegetables
Split Pea Soup
Syrup
Mayonnaise
Potatoes
Scrambled Eggs
Seven Up Can
Clams On The Half Shell
Pigs In Blankets
Spinach
Green Tea
Milkshake
Bloody mary
Low-Calorie Soda
After Eight
Pound Cake
Hash Browns
Leftovers
Black Alaska
Find the Next Level Answers: 
Comment below if any of the answers are incorrect I will try to correct them as soon as possible. Thank you for visiting.