Dingbats – Between the lines level 9 Answers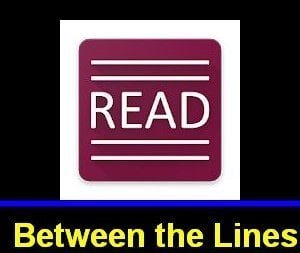 Read Between the lines level 9 Answers with Complete hints and answers with detailed answers in this page, Just scroll below to find all the answers.
Note: Bookmark this page, You may need help in other levels too.
Between The Lines Level 9 Answers :
A Dark Horse
A Sight For Sore Eyes
Six Of One Half A Dozen Of The Other
Two Wrongs Don't Make A Right
Fifty Fifty Chance
Easy Money
One Thing After Another
There Is A Black Sheep In Every Family
Make A Long Story Short
Rock Star
Third Time Lucky
Be On Cloud Nine
The Long And The Short Of It
Light At The End Of The Tunnel
A Sting In The Tail
Do More Harm Than Good
A Leap In The Dark
Blood Is Thicker Than Water
The End Of One's Rope
There Are Two Sides To Every Story
Pay Over The Odds
Find the Next Level Answers: 
Comment below If any of the answers are incorrect I will try to correct them as soon as possible. Thank you for visiting.