Dingbats – Between the lines level 2 Answers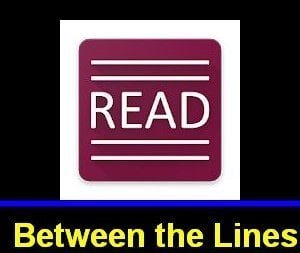 Read Between the lines level 2 Answers with Complete hints and answers with detailed answers in this page, Just scroll below to find all the answers.
Note: Bookmark this page, You may need help in other levels too.
Between The Lines Level 2 Answers :
Read Between The Lines
Put It In Writing
Do Not Change A Winning Team
Life Begins At Forty
Just In Time
Color Inside the line
Bottomless Pit
One Foot In The Grave
A Storm In A Teacup
Every Cloud Has A Silver Lining
One Step Forward Two Steps Back
In The Wrong Place At The Wrong Time
Mixed Feelings
Altar Boy
Thinking Outside The Box
All Roads Lead To Rome
Arm In Arm
Tongue In Cheek
Play On Words
Middle Age Spread
Going In Circles
Find the Next Level Answers: 
Comment below If any of the answers are incorrect I will try to correct them as soon as possible. Thank you for visiting.