Dingbats – Between the lines Color Fun Answers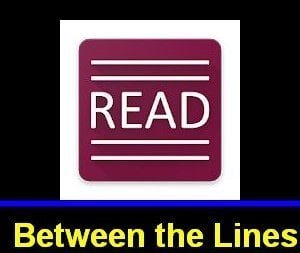 Read Between the lines Color Fun Answers with Complete hints and answers with detailed answers in this page, Just scroll below to find all the answers.
Note: Bookmark this page, You may need help in other levels too.
Between The Lines Color Fun Answers:
Green With Envy
A Red-Letter Day
Blue Blood
Purple Prose
Between The Devil And The Deep Blue Sea
Gray Matter
Green Fingers
Red In The Face
Speech is silver silence is golden
Black And White Movie
Once In A Blue Moon
Pinky Ring
French Kiss
Red-Eye Flight
Green-Eyed Monster
To be in the red
BrownNose
Find the Next Level Answers: 
Comment below If any of the answers are incorrect I will try to correct them as soon as possible. Thank you for visiting.