Dingbats – Between the lines level 6 Answers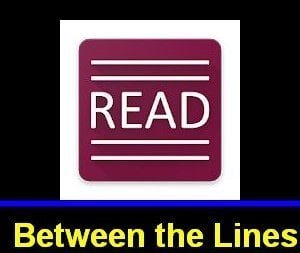 Read Between the lines level 6 Answers with Complete hints and answers with detailed answers in this page, Just scroll below to find all the answers.
Note: Bookmark this page, You may need help in other levels too.
Between The Lines Level 6 Answers :
Pay Through The Nose
Shadow Cabinet
The Four Corners Of The Earth
Big Things Comes In Small Packages
The Dust Settles
Short Back And Sides
Go Down In History
Living On A Knife Edge
Generation Gap
Pat On The Back
Can't Spell For Toffee
Forty-Niners
Where There's A Will There's A Way
One In A Million
Too Funny For Words
Birds And The Bees
Fat Chance
The Beginning Of The End
All Hands On Deck
A Little Rough Around The Edges
Last But Not Least
Find the Next Level Answers: 
Comment below If any of the answers are incorrect I will try to correct them as soon as possible. Thank you for visiting.