Dingbats – Between the lines level 13 Answers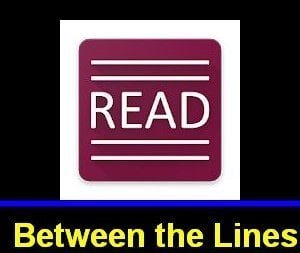 Read Between the lines level 13 Answers with Complete hints and answers with detailed answers in this page, Just scroll below to find all the answers.
Note: Bookmark this page, You may need help in other levels too.
Between The Lines Level 13 Answers :
No Half Measures
Cut The Mustard
Lie In Wait
Take It Out Of The Equation
The Start Of Something Big
No U Turn
A Bit On The Side
Close-Knit Community
Out Of Date
Put The Cat Among The Pigeons
Split-Second Timing
Up For Grabs
The Home Stretch
Short-Change
Too Big For Your Boots
Tall Dark And Handsome
In For A Penny In For A Pound
A Clerical Error
Rub The Wrong Way
Over My Dead Body
Return To Sender
Find the Next Level Answers: 
Comment below If any of the answers are incorrect I will try to correct them as soon as possible. Thank you for visiting.