Dingbats – Between the lines Music Answers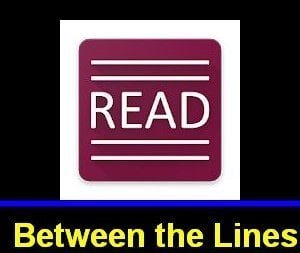 Read Between the lines Music Answers with Complete hints and answers with detailed answers in this page, Just scroll below to find all the answers.
Note: Bookmark this page, You may need help in other levels too.
Between The Lines Music Answers:
Message In A Bottle
Unfinished Symphony
Jennifer Lopez
Tea For Two And Two For Tea
Bloody Sunday
Both Sides Now
Don't Look Back In Anger
Burning Love
Frank Sinatra
Singing The Blues
Bridge Over Troubled Waters
Ringo Starr
Wind Beneath My Wings
Nine in the Afternoon
Ring Around the Rosie
The final countdown
Sum Forty-One
Highway to hell
The first cut is the deepest
The Dark side of the moon
Spice Girls
The Rolling Stones
Man In the Mirror
Find the Next Level Answers: 
Comment below If any of the answers are incorrect I will try to correct them as soon as possible. Thank you for visiting.