Dingbats – Between the lines level 19 answers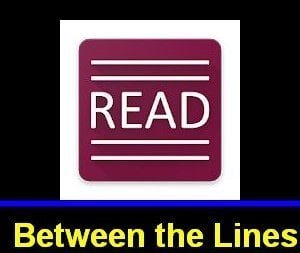 Read Between the lines level 19 Answers with Complete hints and answers with detailed answers in this page, Just scroll below to find all the answers.
Note: Bookmark this page, You may need help in other levels too.
Between The Lines Level 19 Answers:
1. Count me out
2. Mix apples and oranges
3. One brick short of a full load
4. Set in stone
5. A bad apple
6. Back the wrong horse
7. Excess baggage
8. Bucket List
9. Loaded dice
10. No spring chicken
11. Life-changing
12. Have it both ways
13. Big brother
14. Grey area
15. You live only once
16. A list as long as one's arm
17. Win some lose some
18. Side effects
19. Press someone's buttons
20. Cook the books
21. All cats are grey in the dark
Comment below If any of the answers are incorrect I will try to correct them as soon as possible. Thank you for visiting.