Dingbats – Between the lines level 16 Answers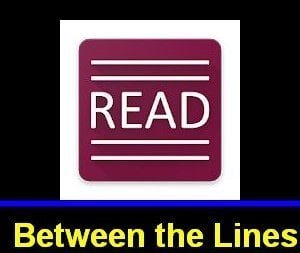 Read Between the lines level 16 Answers with Complete hints and answers with detailed answers in this page, Just scroll below to find all the answers.
Note: Bookmark this page, You may need help in other levels too.
Between The Lines Level 16 Answers :
Not in my back yard
tighten one's belt
Good cop bad cop
no man's land
lion's share
love makes you blind
at short notice
in the thick of things
neither fish nor fowl
jump in with both feet
ground zero
melting pot
no pain go gain
shock wave
turn up one's nose
close quarters
under the weather
frame of mind
full of beans
speak double dutch
lower the tone
Find the Next Level Answers: 
Comment below If any of the answers are incorrect I will try to correct them as soon as possible. Thank you for visiting.