Dingbats – Between the lines level 11 Answers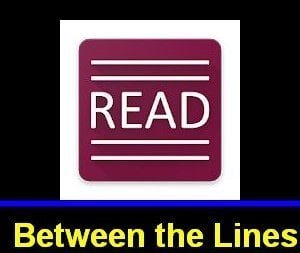 Read Between the lines level 11 Answers with Complete hints and answers with detailed answers in this page, Just scroll below to find all the answers.
Note: Bookmark this page, You may need help in other levels too.
Between The Lines Level 11 Answers :
A Hidden Agenda
Top Of The Heap
Turn Over A New Leaf
A Month Of Sundays
In One Ear And Out The Other
Make A Beeline
A Slice Of Life
Lead-Pipe Cinch
Take It The Wrong Way
Friends In High Places
In Hot Water
Business Before Pleasure
Make A Mountain Out Of A Molehill
Nerves On Edge
Diamond In The Rough
Diametrically Opposed
A Rising Tide Lifts All Boats
Bottom Of The Barrel
Hang On Every Word
A Hill Of Beans
When Push Comes To Shove
Find the Next Level Answers: 
Comment below If any of the answers are incorrect I will try to correct them as soon as possible. Thank you for visiting.