Dingbats – Between the lines level 7 Answers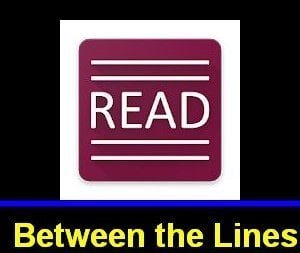 Read Between the lines level 7 Answers with Complete hints and answers with detailed answers in this page, Just scroll below to find all the answers.
Note: Bookmark this page, You may need help in other levels too.
Between The Lines Level 7 Answers :
A Bunch Of Fives
Alter Ego
A Bird In The Hand Is Worth Two In The Bush
To make ends meet
Look Out For Number One
Look On The Bright Side
Bending The Rules
Break The Ice
Through Thick And Thin
One Good Turn Deserves Another
Long Arm Of The Law
Home Is Where The Heart Is
Stand On Ceremony
Skate On Thin Ice
Forever And Ever
To Hell And Back
Break the fourth wall
Fall From Grace
Bend Over Backwards
Piggy In The Middle
Left Right And Center
Find the Next Level Answers: 
Comment below If any of the answers are incorrect I will try to correct them as soon as possible. Thank you for visiting.