Dingbats – Between the lines Your Puzzles 6 Answers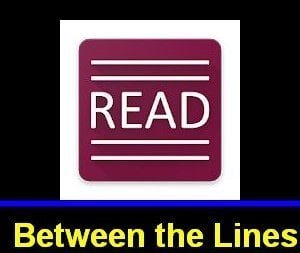 Read Between the lines Your Puzzles 6 Answers with Complete hints and answers with detailed answers in this page, Just scroll below to find all the answers.
Note: Bookmark this page, You may need help in other levels too.
Between The Lines Your Puzzles 6 Answers:
MIXED MESSAGE
TO BE ON THE SAME WAVELENGTH
SQUARE PEG IN A ROUND HOLE
TIME IS MONEY
FAILURE IS NOT AN OPTION
TOP OF THE MORNING
BROADEN ONE'S HORIZONS
TURN THE OTHER CHEEK
SKELETON IN THE CLOSET
AGAINST ALL ODDS
ONE MAN'S TRASH IS ANOTHER MAN'S TREASURE
LOVE AT FIRST SIGHT
HIDDEN GEMS
GO DOWN LIKE A LEAD BALLOON
TWO'S COMPANY THREE'S CROWD
GO DUTCH
SPRING FORWARD FALL BACK
Comment below If any of the answers are incorrect I will try to correct them as soon as possible. Thank you for visiting.