Dingbats – Between the lines Your Puzzles 1 Answers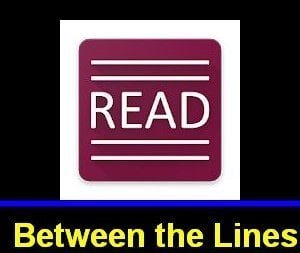 Read Between the lines Your Puzzles 1 Answers with Complete hints and answers with detailed answers in this page, Just scroll below to find all the answers.
Note: Bookmark this page, You may need help in other levels too.
Between The Lines Your Puzzles 1 Answers:
A Round Of Drinks
Sail The Seven Seas
Birds Of A Feather Flock Together
The Captain Goes down With the ship
Devil In Disguise
Be On The Tip Of Your Tongue
Great Minds think Alike
Easier Said Than Done
Mood Swing
Mixed Fortunes
There's No I In Team
Coldplay
Hole In The Wall
A Good Man Is Hard To Find
A Foot In The Door
A Little Knowledge Is A Dangerous Thing
You Are Out Of Control
In Like A Lion Out Like A Lamb
Tina Turner
An Apple A Day Keeps The Doctor Away
Busy As A Bee
Find the Next Level Answers: 
Comment below If any of the answers are incorrect I will try to correct them as soon as possible. Thank you for visiting.