Dingbats – Between the lines level 14 Answers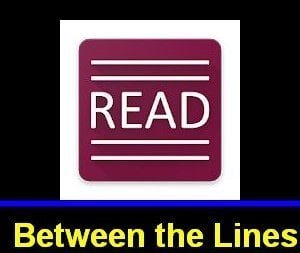 Read Between the lines level 14 Answers with Complete hints and answers with detailed answers in this page, Just scroll below to find all the answers.
Note: Bookmark this page, You may need help in other levels too.
Between The Lines Level 14 Answers :
Is the glass half empty or half full
Cash Cow
Turn Back The Clock
United We Stand Divided We Fall
Just The Tip Of The Iceberg
Breaking News
Circle The Wagons
Burn The Midnight Oil
Close Call
The Darkest hour is just before the dawn
Grab The Bull By Its Horns
Bark Up The Wrong Tree
Break Even
Cornerstone
Shape Up Or Ship Out
Button One's Lip
Dot One's I's And Cross One's T's
A Piece Of The Pie
Line Up In Alphabetical Order
Underdog
Pull Someone's Leg
Find the Next Level Answers: 
Comment below If any of the answers are incorrect I will try to correct them as soon as possible. Thank you for visiting.