Dingbats – Between the lines level 3 Answers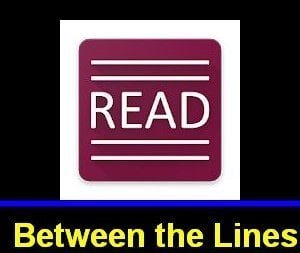 Read Between the lines level 3 Answers with Complete hints and answers with detailed answers in this page, Just scroll below to find all the answers.
Note: Bookmark this page, You may need help in other levels too.
Between The Lines Level 3 Answers :
Eleventh Hour
Break A Leg!
An Eye For An Eye
Have The Last Word
Beat Around The Bush
Put Two And Two Together
Back-Seat Driver
Within Reason
Under False Pretenses
Love is Blind
Take From The Rich And Give To The Poor
Cannot See The Wood For The Trees
The Thin End Of The Wedge
Dash Someone's Hopes
A Bee In Your Bonnet
Cry All The Way To The Bank
The Best Is Yet To Come
Cut Corners
Odds-On Favourite
Have Two Left Feet
Safety In Numbers
Find the Next Level Answers: 
Comment below If any of the answers are incorrect I will try to correct them as soon as possible. Thank you for visiting.