Dingbats – Between the lines Religion Answers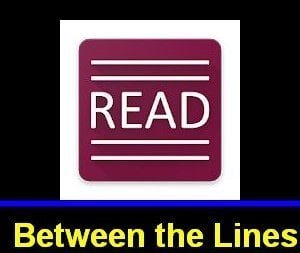 Read Between the lines Religion Answers with Complete hints and answers with detailed answers in this page, Just scroll below to find all the answers.
Note: Bookmark this page, You may need help in other levels too.
Between The Lines Religion Answers:
To Everything there is a season
there is nothing new under the sun
morning star
many are called but few are chosen
forbidden fruit
turn the other cheek
holy water
noah's ark
the last shall be first
what's done in the dark will come to light
ten commandments
Coat of many colors
Find the Next Level Answers: 
Comment below If any of the answers are incorrect I will try to correct them as soon as possible. Thank you for visiting.