Dingbats – Between the lines level 8 Answers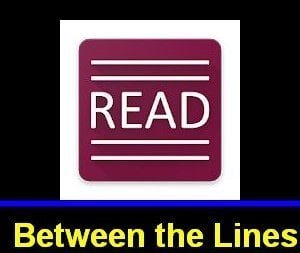 Read Between the lines level 8 Answers with Complete hints and answers with detailed answers in this page, Just scroll below to find all the answers.
Note: Bookmark this page, You may need help in other levels too.
Between The Lines Level 8 Answers :
Right Under The Nose
See Eye To Eye
All In All
High Stakes
Off To The Side
A Shot In The Dark
Stretch The Truth
Too Little Too Late
Without A Shadow Of A Doubt
Have One's Fingers In Many Pies
The Last Straw
Many Happy Returns

Uncle Sam Wants You
Belly Up
Forever And A Day
Caught In The Act
Open And Shut Case
Hot Under The Collar
Poles Apart
On The Right Side Of The Law
Put A Sock In It
Find the Next Level Answers: 
Comment below If any of the answers are incorrect I will try to correct them as soon as possible. Thank you for visiting.