Dingbats – Between the lines Movies & TV Answers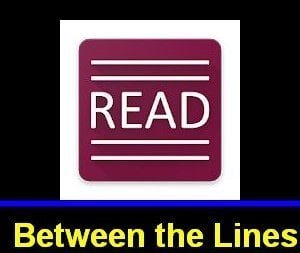 Read Between the lines Movies | TVAnswers with Complete hints and answers with detailed answers in this page, Just scroll below to find all the answers.
Note: Bookmark this page, You may need help in other levels too.
Between The Lines Movies | TV Answers:
Breaking Bad
First Blood
Doctor Dolittle
Gone In Sixty Seconds
Lost In Translation
Nine And Half Weeks
The Simpsons
Back To The Future
Little House On The Prairie
High Noon
The Fifth Element
A Fistful Of Dollars
Top Gun
Sixth Sense
House Of Cards
The Green Mile
American Pie
Prison Break
Little Big Man
Endless Love
The Price Is Right
Born On The Fourth Of July
Hijacking
Wheel Of Fortune
The Pelican Brief
A Girl In Every Port
Behind Enemy Lines
Room For One More
King Kong
The Back-Up Plan
Orange Is the New Black
The hills have eyes
Alice Through the looking glass
the sum of all fears
puss in boots
The X-Files
Calendar Girls
Man in black
close encounters of the third kind
the silence of the lambs
black mirror
south park
Find the Next Level Answers: 
Comment below If any of the answers are incorrect I will try to correct them as soon as possible. Thank you for visiting.