Dingbats – Between the lines Your Puzzles 5 Answers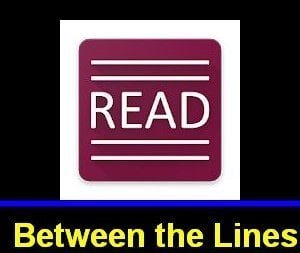 Read Between the lines Your Puzzles 5 Answers with Complete hints and answers with detailed answers in this page, Just scroll below to find all the answers.
Note: Bookmark this page, You may need help in other levels too.
Between The Lines Your Puzzles 5 Answers:
ZIP ONE'S LIP
PUT ONE'S MONEY WHERE ONE'S MOUTH IS
A SQUARE MEAL
SIX DEGREE OF SEPARATION
HELL ON EARTH
ACE IN THE HOLE
I LOVE YOU TO THE MOON AND BACK
GO FROM ZERO TO HERO
GO UP IN FLAMES
COUNT SHEEP
THE BOTTOM LINE
LESSER OF TWO EVILS
FALSE WITNESS
LIFE HAS ITS UPS AND DOWNS
WALLS HAVE EARS
TO BE ON FIRE
FIFTEEN MINUTES OF FAME
THERE ARE PLENTY OF FISH IN THE SEA
MADLY IN LOVE
PETROLHEAD
A FRIEND IN NEED IS A FRIEND INDEED
Find the Next Level Answers: 
Comment below If any of the answers are incorrect I will try to correct them as soon as possible. Thank you for visiting.