Dingbats – Between the lines level 10 Answers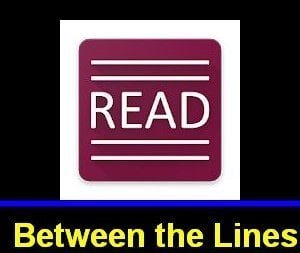 Read Between the lines level 10 Answers with Complete hints and answers with detailed answers in this page, Just scroll below to find all the answers.
Note: Bookmark this page, You may need help in other levels too.
Between The Lines Level 10 Answers :
Cry Over Spilled Milk
Corner The Market
Like A Headless Chicken
A Life Of Ease
Monkey Around
The Odd One Out
Separate The Men From The Boys
Flat Broke
Walk On Water
Forked Tongue
Inflated Ego
A Mixed Bag
There Is A Fine Line Between Love And Hate
Blind Ambition
Once Bitten Twice Shy
Five O'clock Shadow
Sail Under False Colors
Nobody Is Above The Law
Running On Empty
World Without End
Three-Ring Circus
Find the Next Level Answers: 
Comment below If any of the answers are incorrect I will try to correct them as soon as possible. Thank you for visiting.