Dingbats – Between the lines Time | Event Answers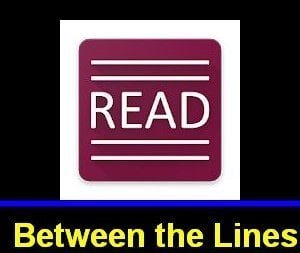 Read Between the lines Time & EventAnswers with Complete hints and answers with detailed answers in this page, Just scroll below to find all the answers.
Note: Bookmark this page, You may need help in other levels too.
Between The Lines Time | Event Answers:
INDIAN SUMMER
BLIND DATE
SPRING BREAK
SURPRISE PARTY
HAPPY HOUR
CROSSING OF THE RED SEA
FOURTH OF JULY
CLIMATE CHANGE
FINANCIAL BUBBLE
BLACK FRIDAY
Find the Next Level Answers: 
Comment below If any of the answers are incorrect I will try to correct them as soon as possible. Thank you for visiting.