Dingbats – Between the lines level 21 answers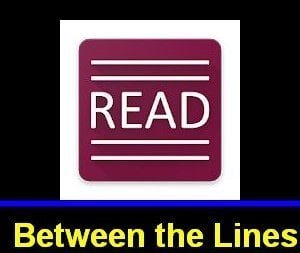 Read Between the lines level 21 Answers with Complete hints and answers with detailed answers in this page, Just scroll below to find all the answers.
Note: Bookmark this page, You may need help in other levels too.
Between The Lines Level 21 Answers:
CHANGE HORSES IN MIDSTREAM
RAISING THE ROOF
COLD-BLOODED
END ON A HIGH NOTE
FISH IN TROUBLED WATERS
THE EMPEROR HAS NO CLOTHES
TO BE IN DENIAL
SALAD DAYS
POLITICALLY INCORRECT
CANDLE IN THE WIND
FALL SHORT
BACK AND FORTH
BED OF ROSES
GET ONE'S ACT TOGETHER
THE APPLE DOES NOT FALL FAR FROM THE TREE
PYRAMID SCHEME
MISS THE POINT
BEND OVER BACKWARDS
BUTTON-DOWN
HOT THE RIGHT NOTE
ALL ALONG THE LINE
Find the Next Level Answers: 
Comment below If any of the answers are incorrect I will try to correct them as soon as possible. Thank you for visiting.