Dingbats – Between the lines Health Answers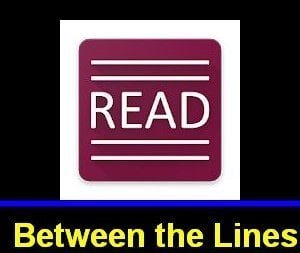 Read Between the lines Health Answers with Complete hints and answers with detailed answers in this page, Just scroll below to find all the answers.
Note: Bookmark this page, You may need help in other levels too.
Between The Lines Health Answers:
BACK SURGERY
SIDE STITCH
BALANCED DIET
SHORTNESS OF BREATH
VITAMIN A DEFICIENCY
IRREGULAR HEARTBEAT
ROOT CANAL
A SPLITTING HEADACHE
PAINLESS OPERATION
FIRST AID
RATINAL DETACHMENT
Comment below If any of the answers are incorrect I will try to correct them as soon as possible. Thank you for visiting.