Dingbats – Between the lines level 20 answers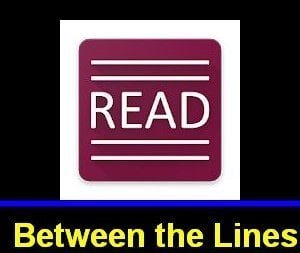 Read Between the lines level 20 Answers with Complete hints and answers with detailed answers in this page, Just scroll below to find all the answers.
Note: Bookmark this page, You may need help in other levels too.
Between The Lines Level 20 Answers:
UPHILL BATTLE
THINK BIG
BUNDLE OF NERVES
NOT FOR ALL THE TEA IN CHINA
THIRTY PIECES OF SILVER
UP ONE SIDE AND DOWN THE OTHER
LEVEL-HEADED
REINVENT THE WHEEL
BOTTOM FEEDER
DARKEN SOMEONE'S DOOR
WALK TALL
DOWN-TO-EARTH
WHEEL WITHIN A WHEEL
SWIM WITH SHARKS
LONG IN THE TOOTH
RAT RACE
PLACE TO BE
EASY COME EASY GO
WEAK IN THE KNEES
JOIN THE CLUB
HAVE A FOOT IN BOTH CAMPS
Find the Next Level Answers: 
Comment below If any of the answers are incorrect I will try to correct them as soon as possible. Thank you for visiting.