Dingbats – Between the lines level 17 Answers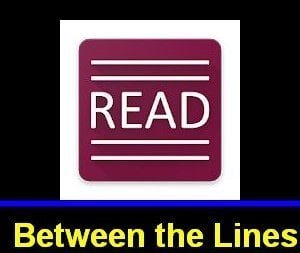 Read Between the lines level 17 Answers with Complete hints and answers with detailed answers in this page, Just scroll below to find all the answers.
Note: Bookmark this page, You may need help in other levels too.
Between The Lines Level 17 Answers :
good-looking
race against time
cut both ways
afterthought
carbon footprint
vicious circle
do not mix business with pleasure
like there is no tomorrow
no one is perfect
tentpole movies
three piece suit
rising mercury
scatterbrain
just around the corner
low end
 money does not grow on trees
tongue-tied
total loss
a bad joke
root of the problem
fish out of water
Find the Next Level Answers: 
Comment below If any of the answers are incorrect I will try to correct them as soon as possible. Thank you for visiting.