Dingbats – Between the lines I Go There Answers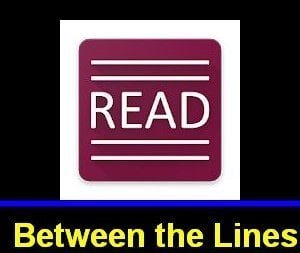 Read Between the lines I Go There Answers with Complete hints and answers with detailed answers in this page, Just scroll below to find all the answers.
Note: Bookmark this page, You may need help in other levels too.
Between The Lines I Go There Answers:
Eiffel Tower
Bermuda Triangle
Death Valley
Niagara Falls
Trafalgar Square
West Indies
Tower Of London
Long Island
Kennedy Space Center
Tennessee
The United States
Number ten downing street
Florida Keys
Headquarters
18 – seeing pink elephants
19 – raise a red flag
Find the Next Level Answers: 
Comment below If any of the answers are incorrect I will try to correct them as soon as possible. Thank you for visiting.