Dingbats Between the lines level 4 Answers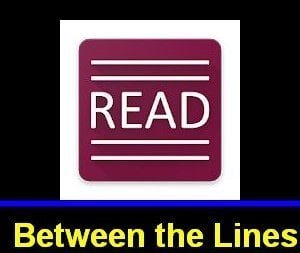 Read Between the lines level 4 Answers with Complete hints and answers with detailed answers in this page, Just scroll below to find all the answers.
Note: Bookmark this page, You may need help in other levels too.
Between The Lines Level 4 Answers :
Fed Up To The Back Teeth
Role Reversal
Short End Of The Stick
Shrinking Violet
Calculated Risk
Turn A Blind Eye
Monkey On Your Back
Let The Cat Out Of The Bag
Cross Fingers
Honour Among Thieves
An Outside Chance
What Goes Up Must Come Down
Two Peas In A Pod
Have Eyes In The Back Of Head
Pain In The Neck
Once In A Lifetime
Go Up In Smoke
Big Fish In A Small Pond
Six Feet Underground
Broken Heart
The Drinks Are On The House
Find the Next Level Answers: 
Comment below If any of the answers are incorrect I will try to correct them as soon as possible. Thank you for visiting.