Dingbats – Between the lines People Answers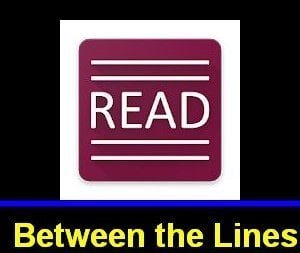 Read Between the lines People Answers with Complete hints and answers with detailed answers in this page, Just scroll below to find all the answers.
Note: Bookmark this page, You may need help in other levels too.
Between The Lines People Answers:
Robin Hood
First Lady
The Three Musketeers
Long John Silver
The Iron Lady
The Three Wise Men
Count Dracula
Captain Hook
The Invisible Man
Louis The Fourteenth
Prime Minister
Stepfather
Iron Man
altar boy
Find the Next Level Answers: 
Comment below If any of the answers are incorrect I will try to correct them as soon as possible. Thank you for visiting.