Dingbats – Between the lines Your Puzzles 7 Answers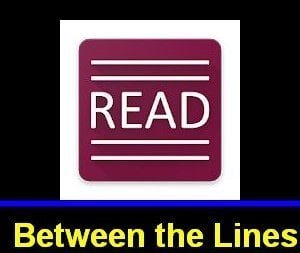 Read Between the lines Your Puzzles 7 Answers with Complete hints and answers with detailed answers in this page, Just scroll below to find all the answers.
Note: Bookmark this page, You may need help in other levels too.
Between The Lines Your Puzzles 7 Answers:
Happy ending
cream rises to the top
out of the blue
No good deeds goes unpunished
Draw a line in the sand
BLIND AS A BAT
POSITIVE THINKING
KEEP YOUR FRIENDS CLOSE AND YOUR ENEMIES CLOSER
EVERY ROSE HAS ITS THORN
THE CUSTOMER IS ALWAYS RIGHT
BOYS WILL BE BOYS
GO BIG OR GO HOME
ELVIS HAS LEFT THE BUILDING
PAINT THE TOWN RED
NO END IN SIGHT
TURN TAIL AND RUN
NEGATIVE NANCY
OUT WITH THE OLD IN WITH THE NEW
EMOTIONAL ROLLER COASTER
Find the Next Level Answers: 
Comment below If any of the answers are incorrect I will try to correct them as soon as possible. Thank you for visiting.