Dingbats Answers All Levels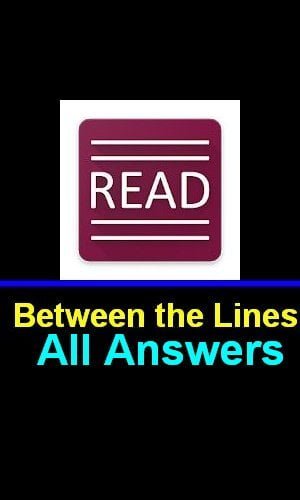 Dingbats answers Read Between the lines answers to each and every level with detailed answers in one place, Just scroll below to find all the answers.
This is an Android puzzle game with lots of mind scratching word puzzles that you would love playing with. Most of the puzzles need help as this game is very hard. A lot of the puzzles are based on British sayings so it might be more challenging and difficult if you are not British. so I will help you in solving all the puzzles.
Note: Answers Updated on 13 June 2020, Keep Visiting puzzlegamemaster.com to support my hard work.
Tap on + To see the required Pack Answers
(Earlier you had to scroll through all the answers, Now you have to just click on the required pack to see answers)
Comment below if any of the answers are incorrect I will try to correct them as soon as possible. Thank you for visiting. You can thank me in the comment section.