Trick Me Answers Solutions Hints Complete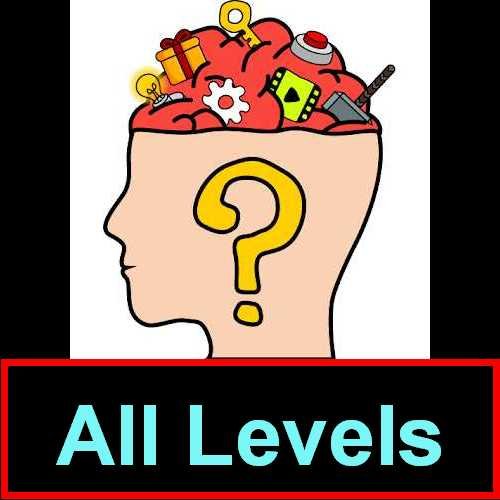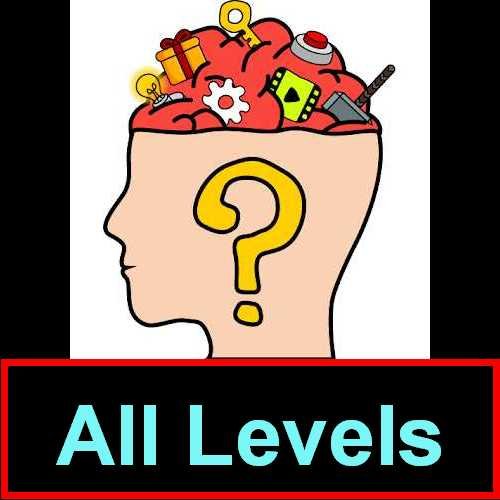 Trick Me: Logical brain teaser game hints and solutions are provided in this Page. Scroll down to find the required level.
Note: Remember to visit PuzzleGameMaster.com from search results when you stuck at any level to support me.
Trick Me Answers:
Tip:
Use the Search feature of the table
to find levels If your level is
Make the baby Sleep
Then you can type Make or Sleep or Level Number in the search box to get the required level. ⇓
Download from PlayStore: https://play.google.com/store/apps/details?id=com.tozzmedia.trickme&hl=en_US
My review: Test your IQ to have lots of fun with this tricky puzzle game. Use hints if you need a clue. Think outside the box, Test your savvy, imagination, and logic skills, Focus on the details & Try different mechanics. The game demands unique solutions that the users cannot even imagine a very tricky game to play with your friends and siblings.