Tiny Room Stories: Mystery Town [All Chapters] Walkthrough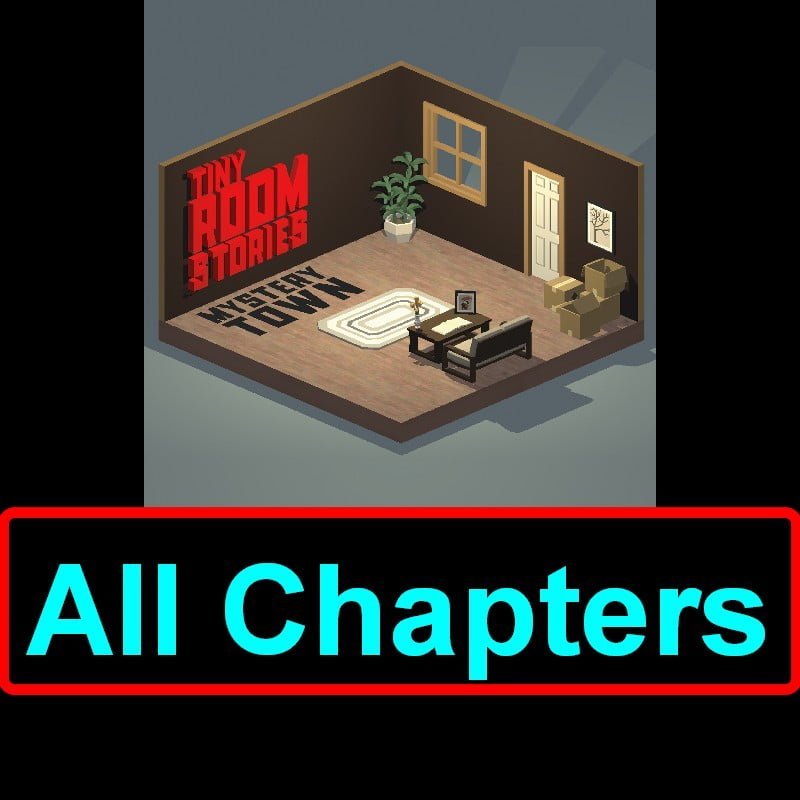 Tiny Room Stories Town mystery All chapters / Thapters are solved here, Just scroll below to find the Link. The game is developed by Kiary Games and is available for Android devices. Link is given below:
Download: https://play.google.com/store/apps/details?id=com.kiarygames.tinyroom
You are a private detective. After receiving a letter from your father, asking you to come urgently, you went to a nearby town. What could happen to him? The city is completely empty. You have to explore the city and solve various Puzzles and go to the destination and find out what happened to father. The game is completely 3D smooth and colorful graphics. You will see a completely unexpected twist.
Tiny Room Stories: Mystery Town (click Required Chapter for walkthrough):
Note: These are the official video hints provided by the developer, So saving your precious time.
More will be updated as soon as the game updates ( Let me know in the comments)
Bookmark this page, you may need help in other time room levels, or visit PuzzleGameMaster.com From search results.
If you have any problem regarding the solution, I will help you just comment below.