Tiny Room Stories Chapter 7 part 3 52 cardon street Walkthrough Guide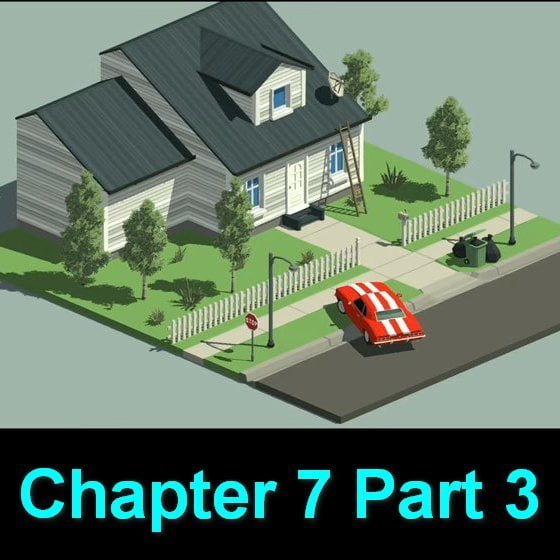 Tiny room stories mystery town chapter 7 part 3 Detailed Solutions, hints and Video walkthrough guide.
You are a private detective. After receiving a letter from your father, asking you to come urgently, you went to a nearby town. What could happen to him? The city is completely empty. You have to explore the city and solve various Puzzles and go to the destination and find out what happened to father. The game is completely 3D smooth and colorful graphics. You will see a completely unexpected twist.
Chapter 7 Part 3 Monologue: Having filled the car you go back to your father's house. maybe you will find some mentioning of the laboratory there.
The city around you appears to be as usual. but you have a permanent feeling that this is not the same Redcliff you saw when you came to it.
Tiny Room Stories Chapter 7 part 3 Walkthrough:
Watch the video below for the detailed hints, this is the official video hint so you can know the solution in less time:
If you have any problem regarding the solution, I will help you just comment below.