Logic Master Mind Twist Answers, Solution Walkthrough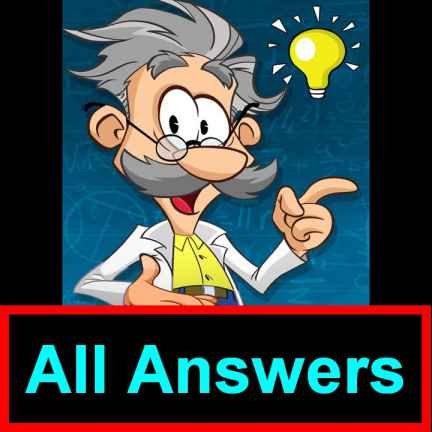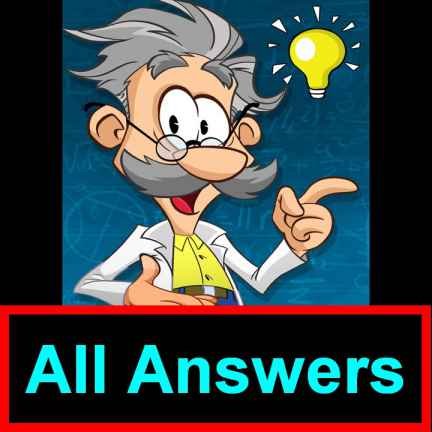 Logic master Mind twist android game all hints are provided on this page, please scroll below to find out all the levels of this game. Game is developed by Weez Beez and available for download for free on PlayStore.
Download this Game: https://play.google.com/store/apps/details?id=com.cd1.global
Logic master Answers:
Note: Please bookmark this page you will need help in other levels too, Or remember to visit PuzzleGameMatser.com When you stuck at any level.
My Review: Sometimes you don't have to apply logic otherwise you will get your answer correct in this game. This is a fun brain training game that helps test your memory, flexibility, and attention in amazing ways. There are more than 250 levels which you can play. Some of the questions are so straight forward that I was thinking too long only to find that the answer was simpler.