Figgerits Level 392 Answers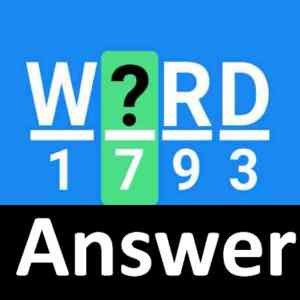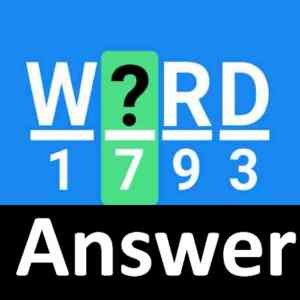 Figgerits Level 392 answers within one page and link to next levels, no need to click anywhere for the answers all the answers are in one place, and cheats are provided on this page; Figgerits develop this game – Word Puzzle Game Hitapps and is available on the Google PlayStore & Apple AppStore. Figgerits is a challenging adult puzzle game that combines elements of logic, word puzzles, and cryptograms to stimulate your intellect and enhance your mental agility. Engage in IQ logic challenges, tackle brain-teasing puzzles, and conquer word games to emerge victorious. Employ clever clues to unravel hidden messages and decode intricate cryptograms. Figgerits presents a cerebral word connection puzzle experience. You'll unveil a meaningful adage neatly inscribed within the solution's blanks upon successfully solving each mental challenge.
Note: Visit PuzzleGameMaster.com To support our hard work when you get stuck at any level. Visit the below link for other levels.
Figgerits Level 392
The general feeling you get from a person or place: VIBE
Which mammal loves both the land and the water?: OTTER
Linda asked me to ___ her hair as she can't do it herself: BRAID
Don't cast ___ before swine: PEARLS
What would you sing to a young child to put them to sleep?: LULLABY
The most popular part of the body for piercings: EARLOBE
In a harmful way: PERNICIOUSLY
The faucet wouldn't let out even a single ___ of water: DROPLET
What can you take with a camera or smartphone?: PICTURE
The state of not losing money: SOLVENCY
A fancy word for a flash of light: CORUSCATE
Triangular pyramid: TETRAHEDRON
What type of eater was the T-Rex?: CARNIVORE
The questions are very ___ , they are a bit too personal: INTRUSIVE
Formerly a member of the lowest social caste in India: UNTOUCHABLE
Thank you for visiting this page. If you require further answers for Figgerits, please click the link above. Please comment if you find any incorrect answers, and our dedicated team will promptly provide updates. Thank you for choosing our website as your reliable source for Figgerits answers and solutions.