Sirtag's Fast Cycle Challenge best Deck [7-0 Wins]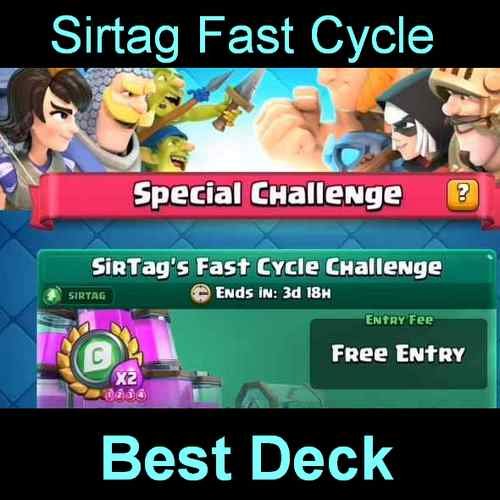 I will share the top 3 sirtag's fast cycle triple elixir challenge decks for the Clash Royale game so that you can win all the matches easily. I will share video proof to know how to play and master the deck.
Deck 1 (Elixir Cost=3.9)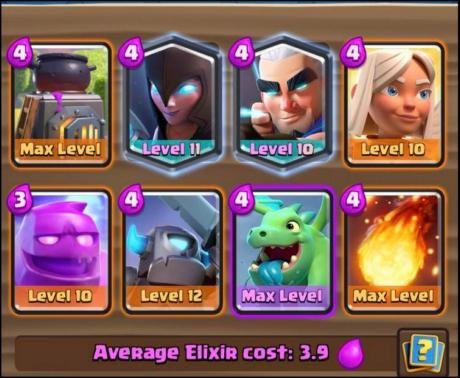 Wait for The elixir bar to fill then spam elixir-golem, healer, and Night-Witch at the bridge.
Deck 2: Logbait Double Barrel (Elixir Cost=3.0)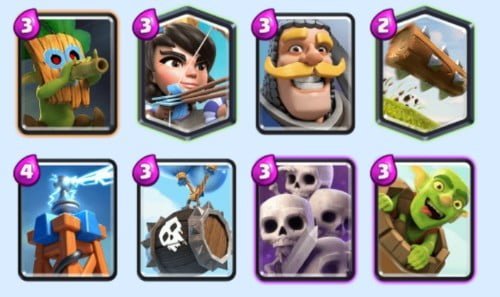 This is the best deck I found online, Which gives you a surety of 7-0 if you know how to play this deck.
Considering 3 elixir costs, It will cycle very fast, You have to very active throughout the game.
Spam your army while defending the tower.
Watch GamePlay from the video below:
Deck 3: Without Legendary (Elixir Cost=3.4)
This is very strong considering it does not contain any legendary cards. Which gives low players a chance to win all the games.
Air troops (If in excess) can be fireBalled.
Use Barbarian Barrel to counter Goblin Barrel (if the enemy has one in his deck)
You can watch the gameplay from the video below:
Thank you for visiting, If you have any suggestion or want us to add a deck please comment on this post.