Pipeline Extra level 8 Answer Hint Android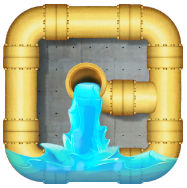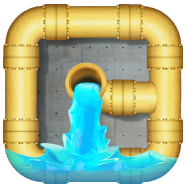 Pipeline Extra Level 8 is solved here, Comment below if you have any problem regarding the answer.
Pipeline is an addictive puzzle game developed by Pixigin, Have 100's of levels to train your mind. The objective of this game is to fix the pipelineby using various pipelines and carry water to another end. This is tap to play game where you have to change the direction of pipes by clicking on the pipes and make the path for water. You have limited moves to solve every level perfectly and also you can use hints if you are stuck at any level.
---
---
Pipeline Extra Level 8 Answer: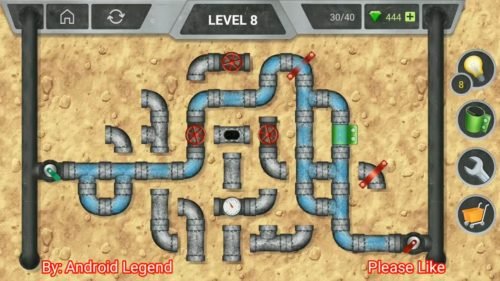 All other levels of Pipeline are listed at http://puzzlegamemaster.com/pipeline-all-levels-hints/

All other levels of Pipeline Extra category are listed at http://puzzlegamemaster.com/pipeline-classic-all-levels-hints-solutions/