Pipeline – Connect the Pipes All Levels Hints Answers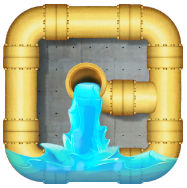 Here You Will Find answers to all Pipeline Levels sorted by difficulty as shown in the game.
Pipeline – is one of the best brain-teasers in this genre. If you like puzzles, you must know that plumber – is one of the best free puzzles. I played All of the levels to help all players around the world. You can use this page to find out respective level category consists of Classic, Extra, Relax, Hard & Impossible.
Click On Level category that you want to find solution: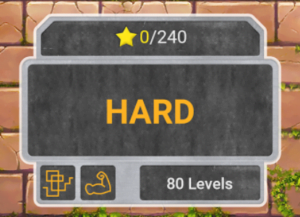 HARD