Pack Master Level Solutions Walkthrough [1-260]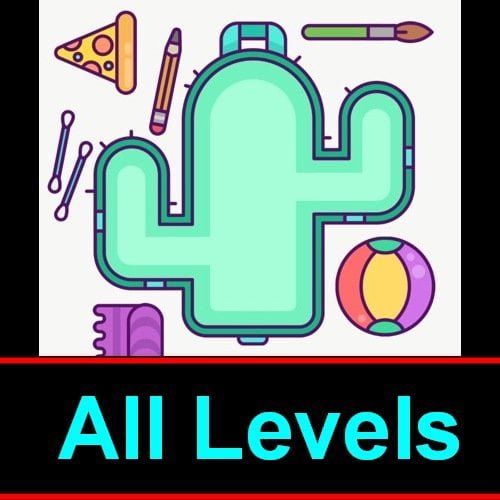 Pack master level (1-260) solutions in this page, Scroll below to find the related level. This Game is developed #1 puzzle game developer Lion Studios.
Can you pack it all in? Are you an expert packer? Only the smartest travelers can visit every country. Be the leader of the pack! It's easy to play, some levels are a bit challenging, and you can play for hours! The art is super cute and it's a neat game.
Travel smarter and pack cleaner. Pack Master will help organize your brain as you organize your suitcase. Strain the limits of your imagination as you try to fit the pieces into cases of all shapes and sizes.
Download for iOS devices: https://apps.apple.com/us/app/id1457690430
Pack master All Levels (1-260)