Cut To Go level 201 202 203 204 205 Walkthrough
Cut to go game Level 201 202 203 204 205 are solved here. Here you will find hints associated with them Scroll below to find the answers. The game is developed by Super Game Studios.
You have to cut different blocks and complete objectives like reaching to the destination or freeing his friend. Just cut with your finger – and reach to the flags. It's easy, but it gets challenging with time. You have to be smart and precise to solve the level, you can take hints but they are limited so you can take help from here. If you are here for other levels of this game click link below to go to the index-
Cut To Go Level 201 202 203 204 205 Solutions hint: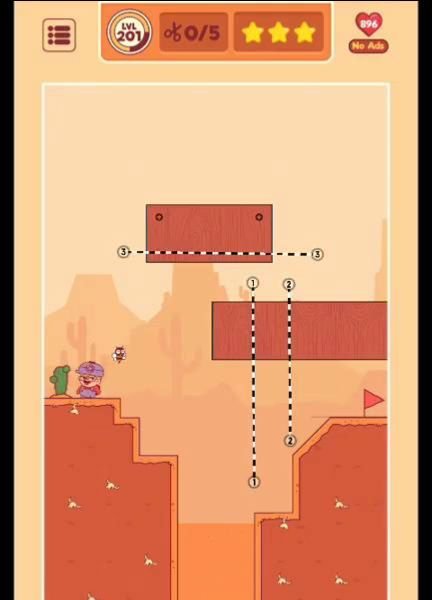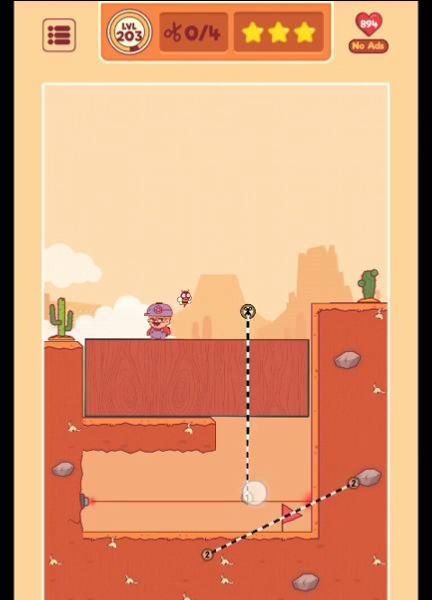 If hints given are wrong, or you have any Problem/Doubt regarding solution then please comment on this post itself I will try to help you.