Brain Boom level 92: how to dry the clothes
Brain Boom Game Level 92 is Solved on this page, With detailed image and text hints. Just scroll below to find it.
Note: If your level is Different then Click: Brain Boom All Levels List To search and find the required level with the name.
Brain Boom Level 92 Answer Hint:
Hold the shirt with a finger and shake them until the shirt is dry.
Find Next level of this Game From this list:
About this Game: A high level of concentration and imagination is needed in Brain Boom or you will always be tricked. This Game is Developed by Shenzhen Yunbu Technology Co. LTD & it is similar to Brain out in design and levels but much interesting in many ways. The perfect combination of knowledge and creativity, exercise your mind as you find that every answer is reasonable but unexpected.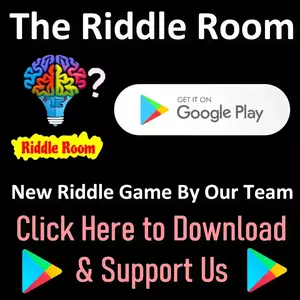 If you have any doubt regarding brin boom level 92 then please comment on this post, I will surely help you.