Lost Manuscript Game Answers Book 1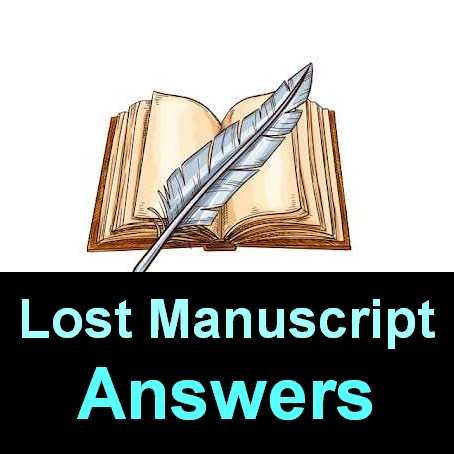 Lost Manuscript book 1 the ledger All Answers and cheats to all levels are provided on this page, this game is developed by Second Gear Games and it is available on Google play store.
The first rays of the rising sun were peeking into the room through the gap between the heavy drapes. Eve came in, moved the curtains aside, and sunlight happily rushed into the bedroom.
"Good morning, Mom!" said Eve cheerfully. "Did you sleep well?"
Constance made an effort to reply, but all she could muster was a faint smile. How could she describe this feeling of standing between two worlds? More answers are below images.
In the lost manuscript game, Some words in the story are missing. Your goal is to guess the missing words, restore the text, and find out how the story ends. Proceed at your own pace, skip a word or two if you have to. If you would rather just read the stories, the full text can be unlocked with a one-time purchase. Ideal for bibliophiles and word-puzzle enthusiasts. Here you will find answers to all 3 books.
Note: Remember to visit PuzzleGameMaster.com, Or visit this page when you search the internet 'Lost Manuscript Answers' to support us.
Lost Manuscript Answers All Levels:





Thank You for visiting this page, If you need more levels of answers to Lost Manuscript or any of the answers are wrong then please comment, Our team will update you as soon as possible.