DOP Draw One Part Answers Solutions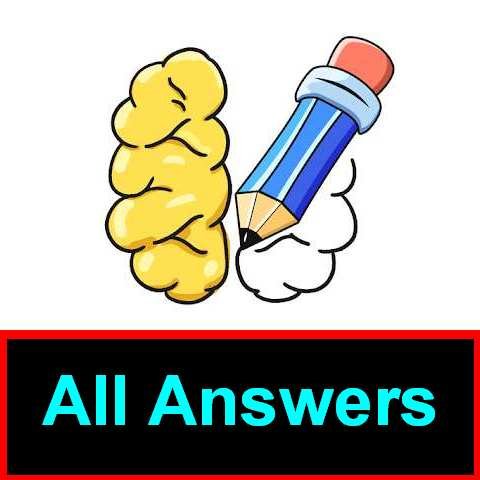 DOP Game Answers Draw One Part Game Answers and walkthrough images guide. This is a fun and tricky game, which refreshes your mind and puts a smile on your face! The game itself is an interesting concept and fun to play. Drawing is sometimes must be actual, which is being too fussy. You will find a vast range of riddles to draw. First, think about the missing part and then draw that part, It is very easy to start but there are some hard levels. Challenge your attentiveness and develop drawing skills, For hard levels, I will help you out.
DOP Answers Draw one puzzle answers (Click For Image Hint)
Bookmark this page, You will need help in other levels too or please visit PuzzleGameMaster.com From the search results to support my hard work.
Levels Are different in every update, So please find your level in this gallery, then
click on the photo to see in full size